Valentine's atmosphere
After a year comes the day of love. Valentine's Day! Get inspired by gift tips for your beloved half. Ticklish gifts for couples, women and men. Indulge in romantic sex on February 14th!
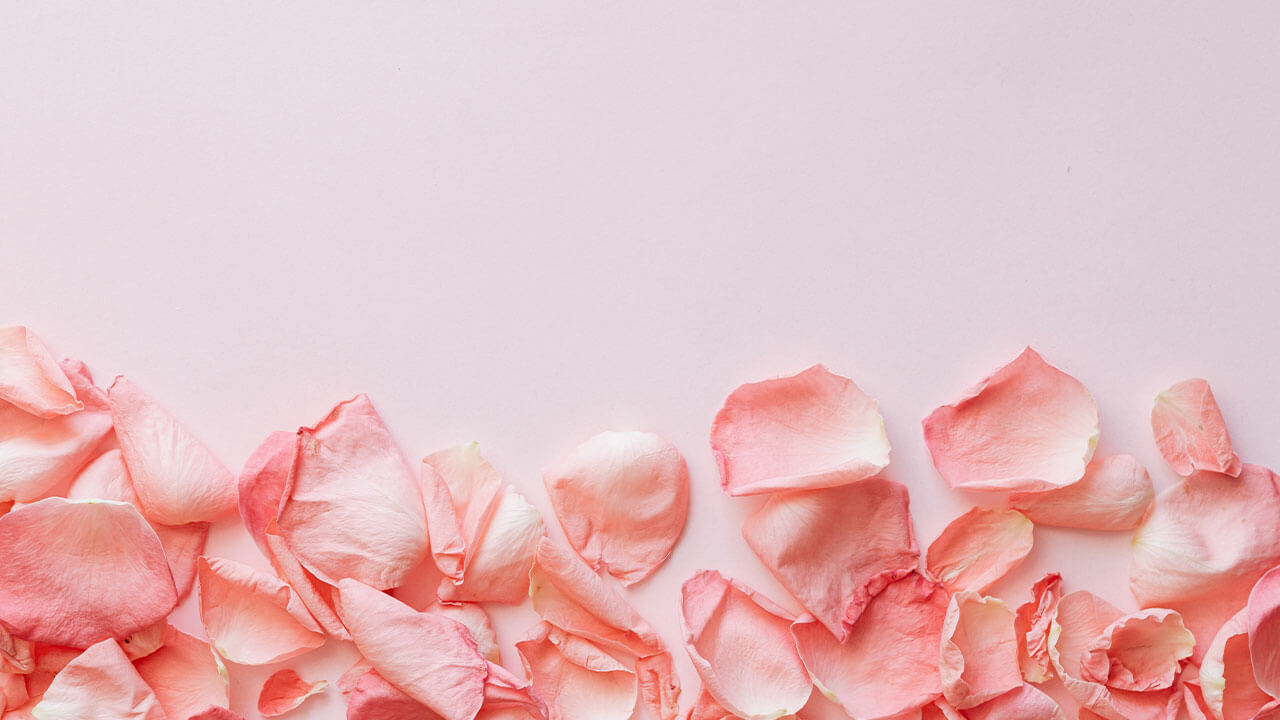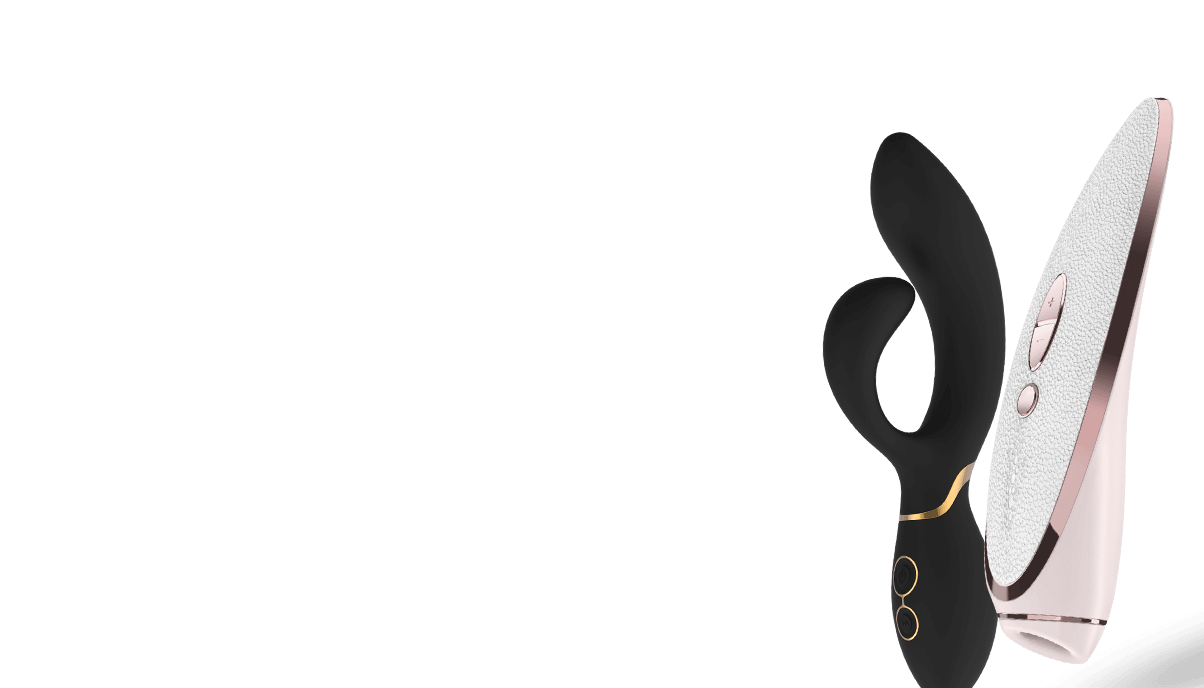 TOP 6 picks for Valentine's gifts
Discover gifts with ErosStar
You can discover a new special offer every day. The product promotion is always limited in time! Hurry up, don't miss your present.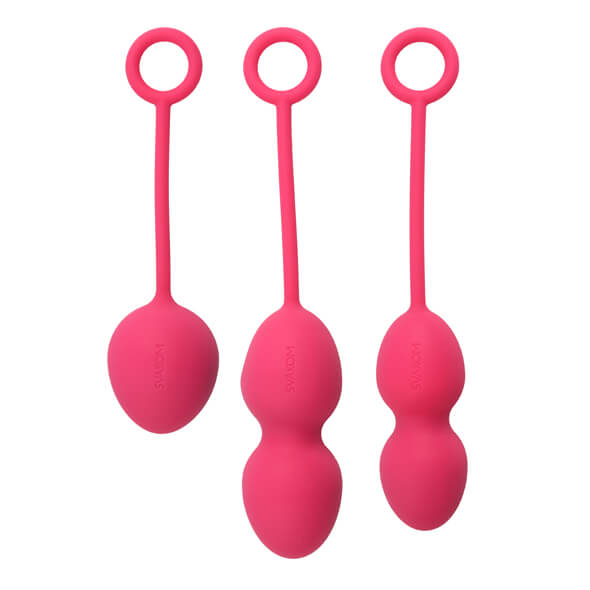 SVAKOM Nova Kegel Balls Plum Red
SVAKOM Nova Kegel Balls vaginal balls are an amazing design element that will please not only your eyes. They were created for the needs of Kegel exercises for pelvic floor exercises. They are designed for women who want a closer tightness of their vagina.
A beautiful set of SVAKOM Nova Kegel Balls vibrating balls designed to effectively strengthen the pelvic floor.
Contains 3 balls - 49g, 75g, 95g. An exercise plan will ensure intense sexual satisfaction. The surface of the venus balls is made of silky soft silicone and they are waterproof (IPX8)!
Zobrazit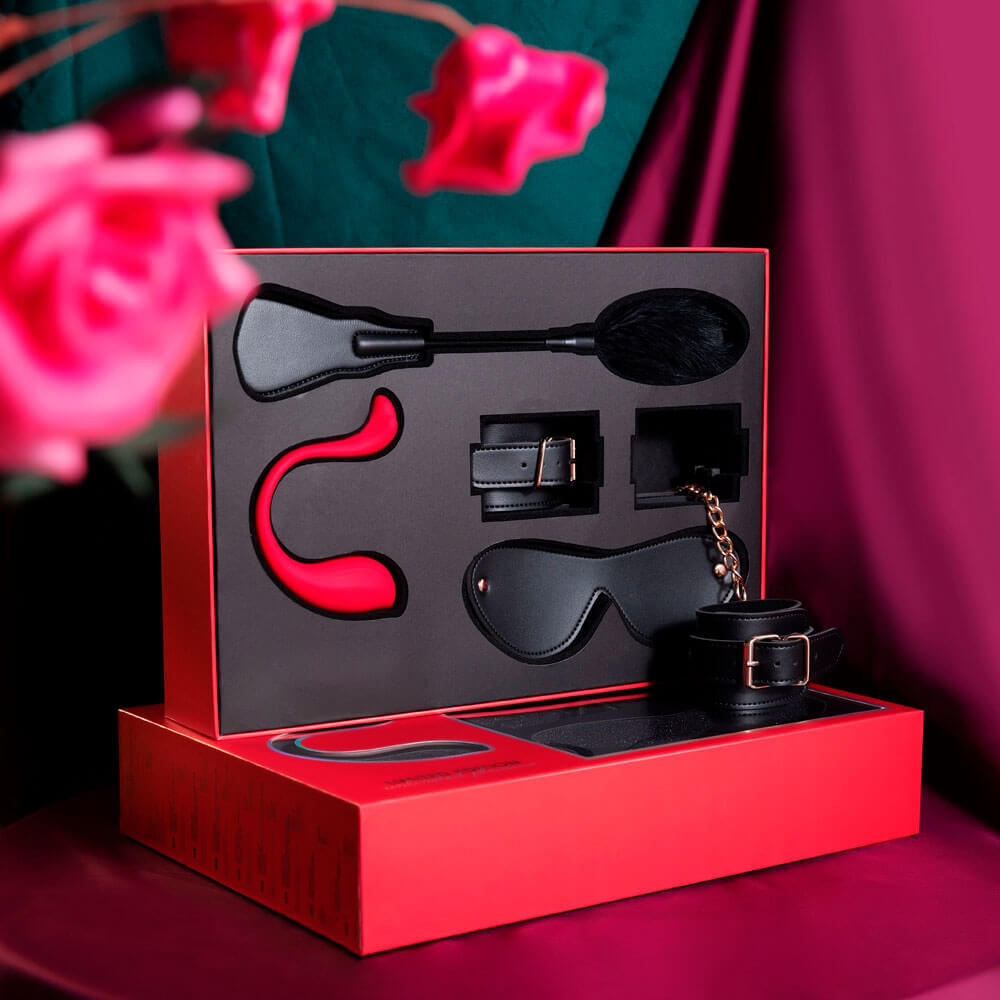 Svakom Unlimited Pleasure Gift Box (Limited Edition)
Luxury gift set for passionate erotic moments for two. It combines elegant black with predatory and passionate red.
SVAKOM gift set for BDSM is a limited edition special package of erotic toys. It transforms time together and fills it with a taste of passion and satisfying sex.
The gift package consists of a modern vibrator for women and a BDSM kit for light practices.
View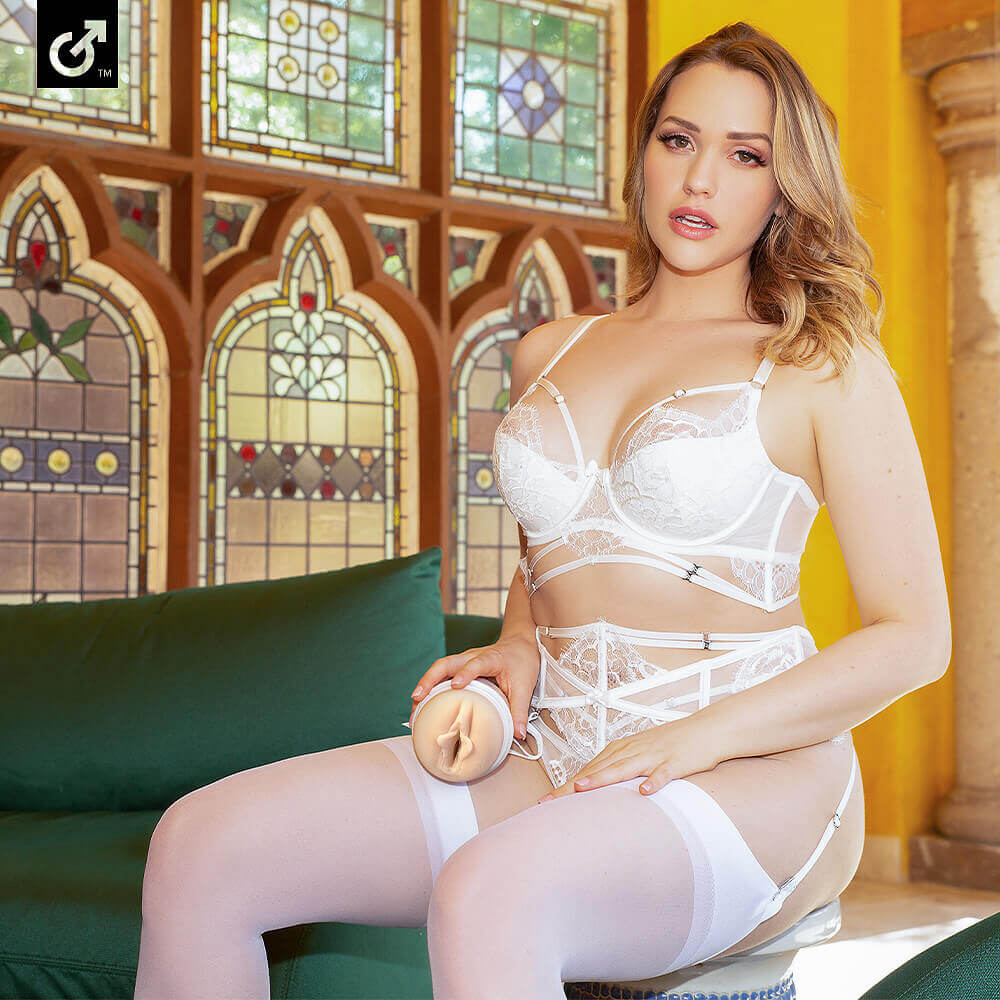 Fleshlight Girls MIA MALKOVA Lvl Up
The original Fleshlight masturbator Mia Malkova will make many men happy. The casting is believable by a real porn actress's vagina!
Fleshlight products are made of a special Real Feel SuperSkin material. It retains heat well and is indistinguishable from the right vagina.
With regular use, a man can achieve better endurance and still enjoy it.
The masturbator can also be used for sex as an exciting change!
View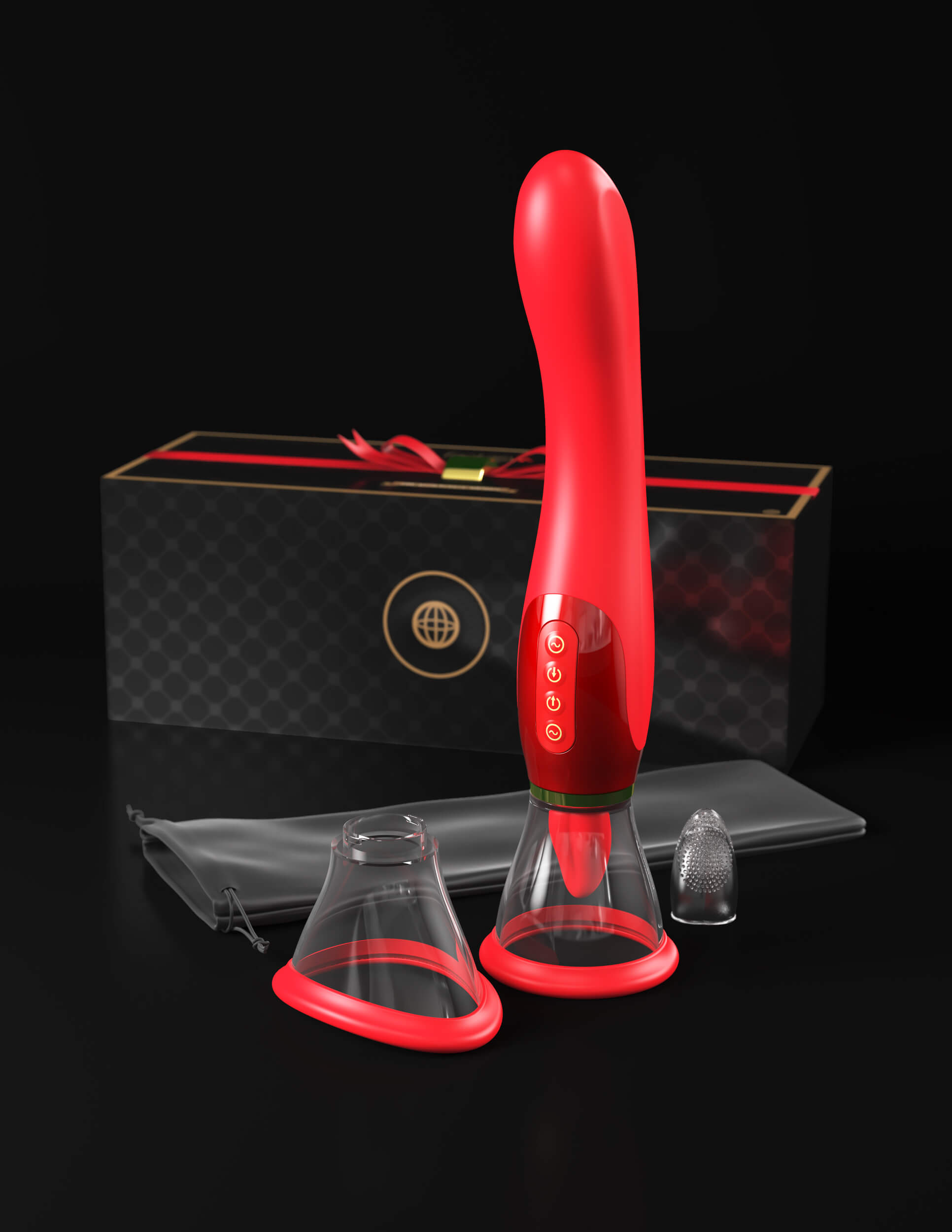 Fantasy For Her Ultimate Pleasure 24K Gold (Luxury Edition)
Fantasy For Her Ultimate Pleasure is all that women can long for.
The erotic toy combines a vibrator, a gentle vacuum pump on the vagina and an incredibly realistic oral sex simulator.
In addition, in a luxurious deep red design with 24 carat gilding, a deluxe travel bag and all wrapped in a luxury gift package.
The perfect gift for her!
View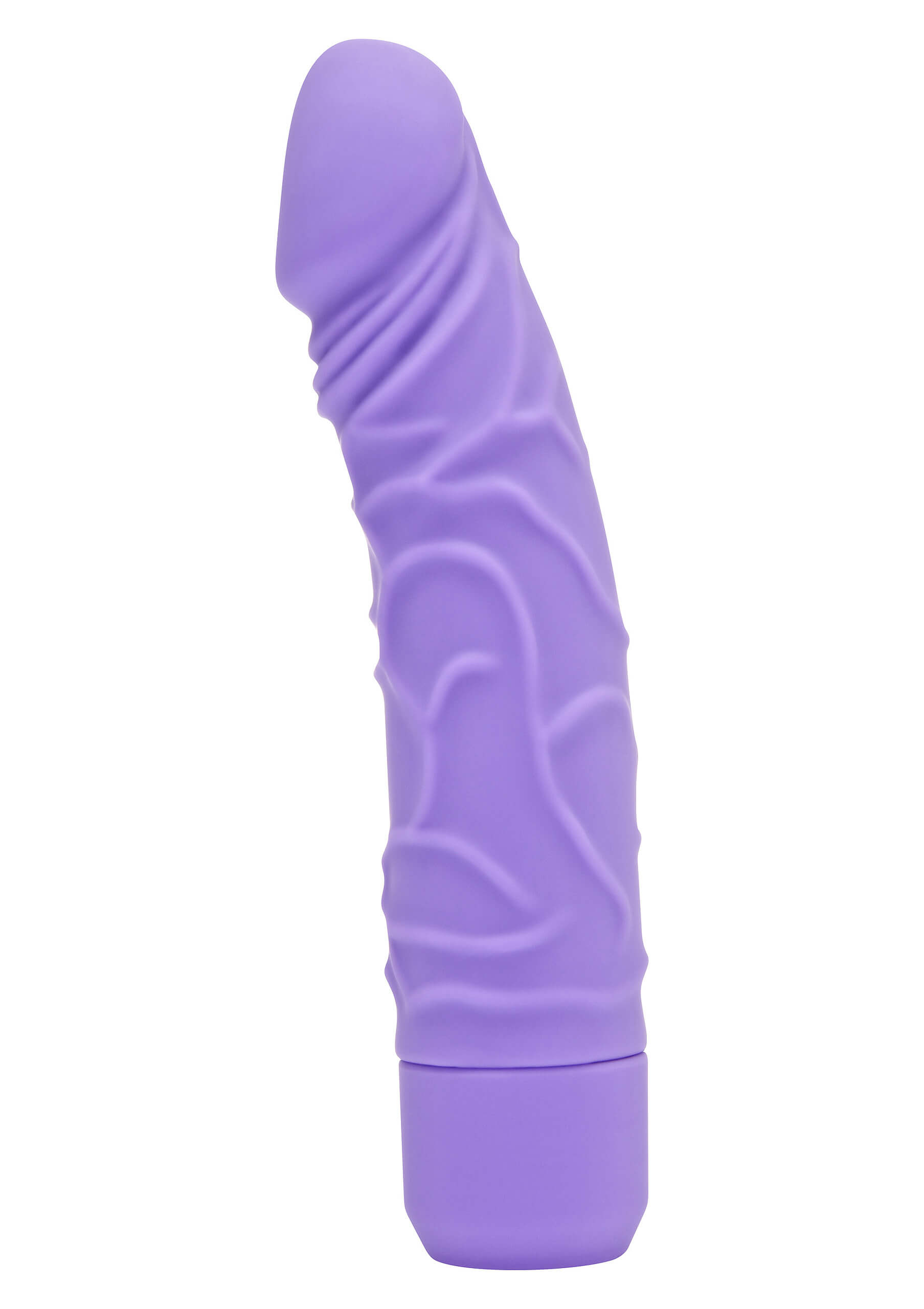 G-spot Vibe Blueberry 2
A cute and playful vibrator that gives a woman many strong orgasms. It is a clear choice for anyone looking for a proven regular size vibrator. It will give you a pleasant excitement with its perfectly developed body.
A curved shape with a realistic tip will bring you to a great climax over the G point. Plus, the veins, the bridle and the foreskin - it can't even be more realistic!
The possibilities of using the Blueberry 2 vibrator are limited only by imagination.
View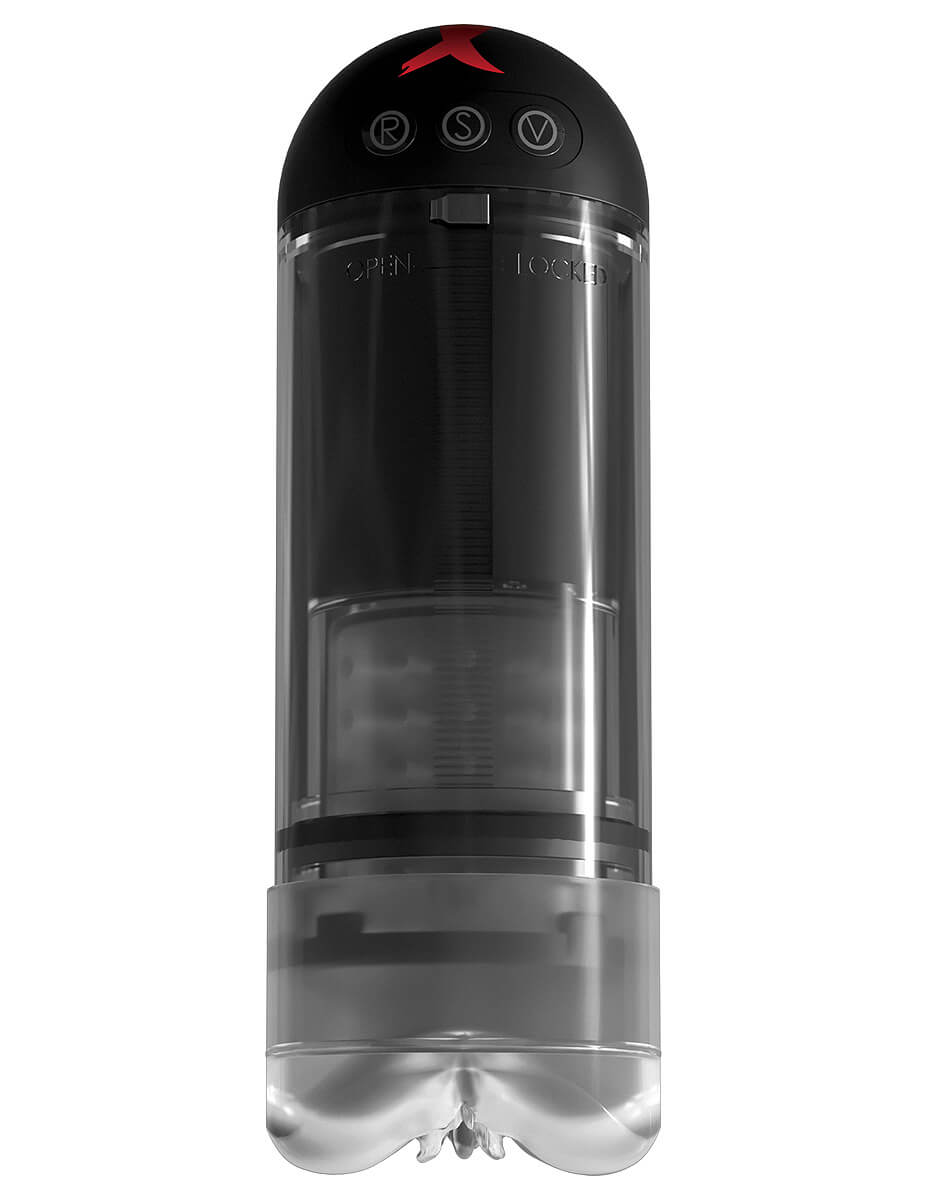 Pipedream PDX Elite Extender Pro
Bright flagship in popularity. It sucks the soul out of a man!
The PDX Elite masturbator combines two toys - a masturbator and a vacuum pump - don't forget the vibrations and you have the perfect chase. He sucks everything he can out of a man.
Everything is automated. All you have to do is choose the optimal size and let yourself be satisfied. Here and there you just need to switch the mode to more intense, so it's not boring!
View