Men's thongs and boxers
Men's thongs and sexy underwear are erotic hot trend nowadays. Be inspired by our menu and select yourself or your partner humorous tango with animal motifs, which cover only the essentials of modern or sexy briefs in which excels developed the character of your pet. Erotic thongs and briefs are also a good and most funny gift for good friends and your partners.
Most selling - Men's thongs and boxers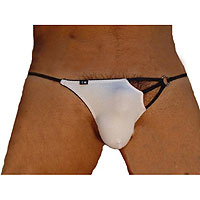 119 Kč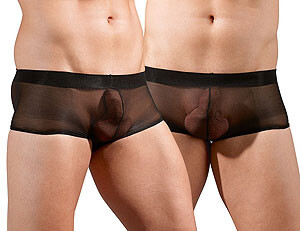 249 Kč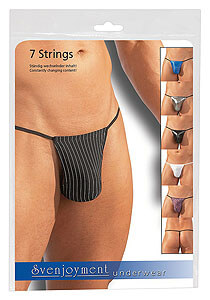 295 Kč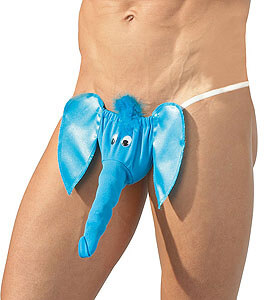 249 Kč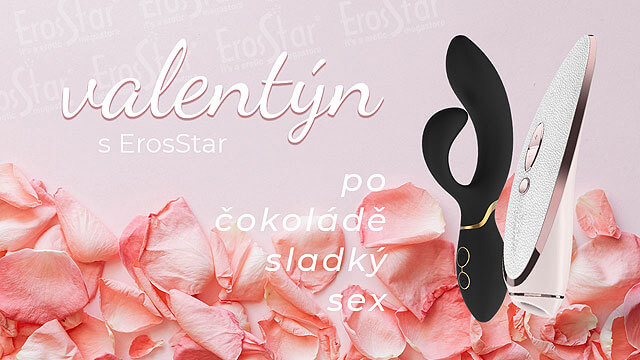 Give your loved ones the right gift. A ticklish gift, a passionate experience and thorough preparations for an..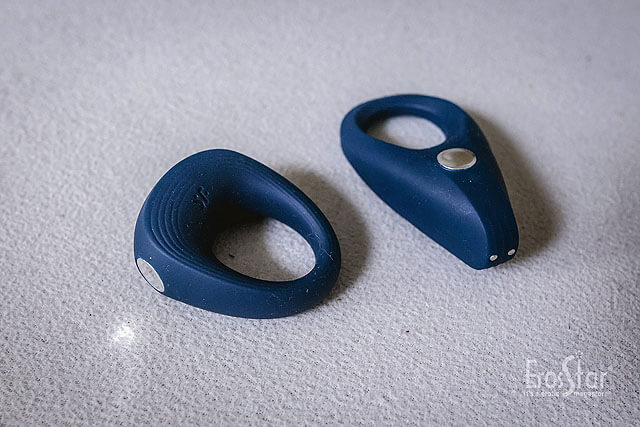 In this article, I will focus on Satisfyer erection rings. I tried and compared both models. If you want to get one of..