Sex machines
Fucking machines are erotic machines that have the task of imitating a sexual act in a very believable way. These machines are mostly used by women as a substitute for making love with a man, but they are also often used by couples for a variety of combined erotic games. These fucking machines are suitable for vaginal as well as anal penetration, because the attachments are of various sizes and are interchangeable with most machines. These special machines are tireless, so let yourself be pampered by the endless pleasure of tender or wild love and decide for yourself when it will end.
Most selling - Sex machines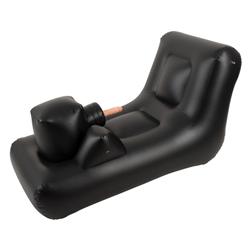 4 995 Kč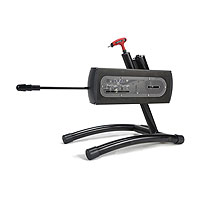 15 995 Kč
Condoms are a way to prevent sexually transmitted diseases and unwanted pregnancies. The advantage is that they can be..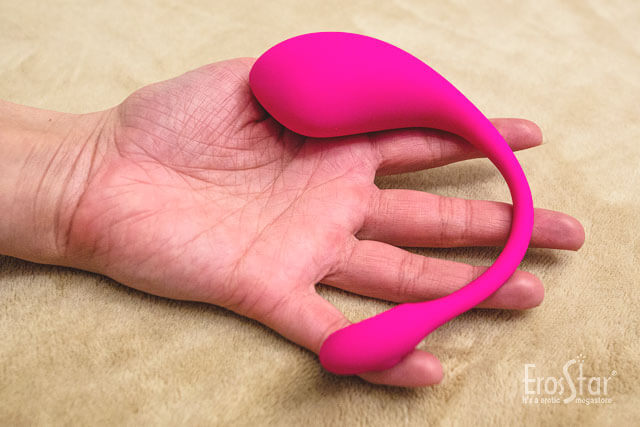 Lush 2 is a powerful vibrator that can be used not only in the bedroom, but almost anywhere, even in public. You can..