Shaving and depilation
Tools for adjusting not only the female crotch. Tools that will help you to leave a whole hairless crown or you can use different shapes of templates. When shaving, these templates will greatly facilitate the work of shaving a variety of shapes. Their use is very simple and fast.
Most selling - Shaving and depilation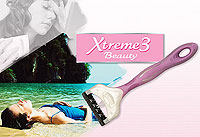 39 Kč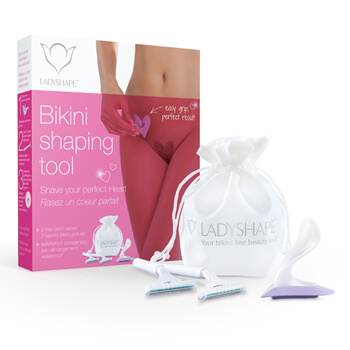 349 Kč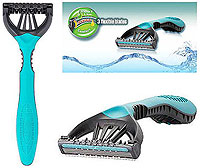 39 Kč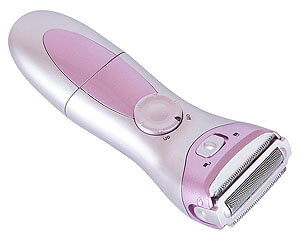 539 Kč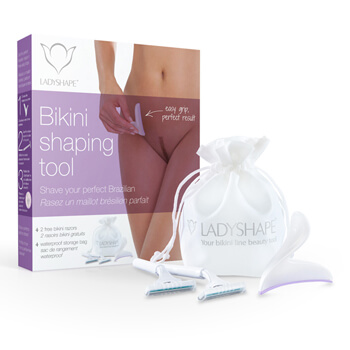 349 Kč

195 Kč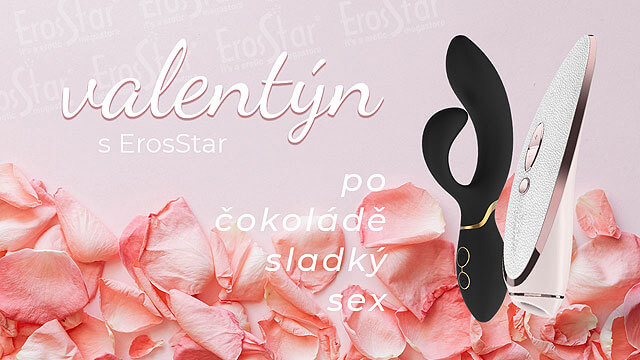 Give your loved ones the right gift. A ticklish gift, a passionate experience and thorough preparations for an..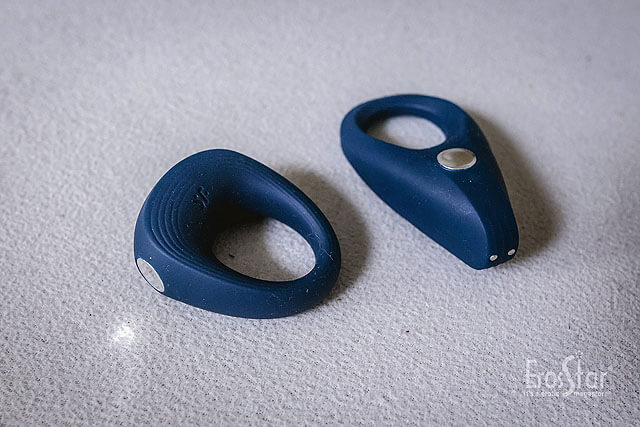 In this article, I will focus on Satisfyer erection rings. I tried and compared both models. If you want to get one of..