Men's vests and points
For the ripped male body, we have prepared a collection of ribald erotic vests and body that perfectly highlight the rippling muscles. The ladies will not have the chance to resist. Choose from our offer a mesh tattoo or refined points that will attract the attention of sexiest ladies or a very comfortable cotton vest with a special function of the belly button. Your character will then look as cut from a fashion magazine.
Most selling - Men's vests and points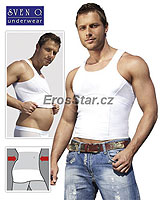 795 Kč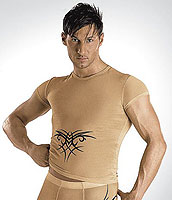 995 Kč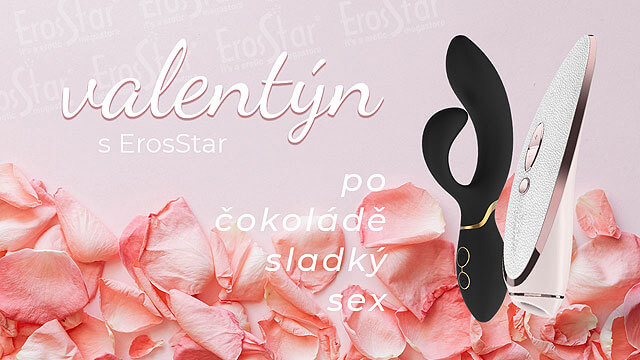 Give your loved ones the right gift. A ticklish gift, a passionate experience and thorough preparations for an..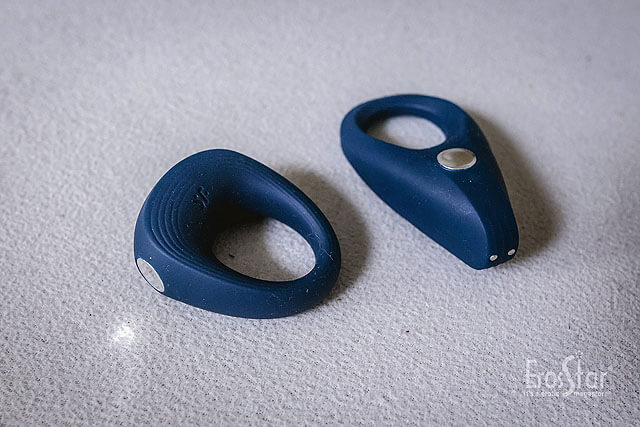 In this article, I will focus on Satisfyer erection rings. I tried and compared both models. If you want to get one of..