Masks and scratches
Masks and scratches are an accessory for any sexy outfit. It creates a magical and mysterious atmosphere full of expectations.
You can go to a masquerade ball or party without any worries.
Whether you spend the night in your bed or in company, they will always make you a star that will be difficult to lower your eyes.
Most selling - Masks and scratches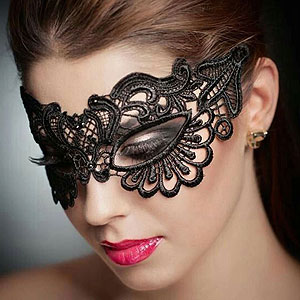 149 Kč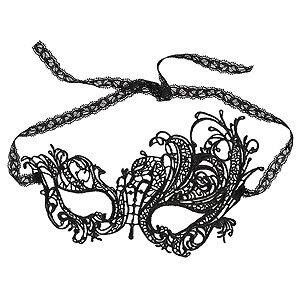 195 Kč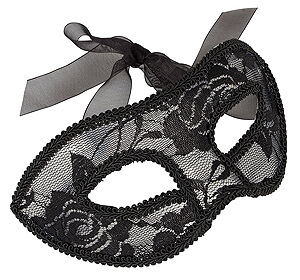 249 Kč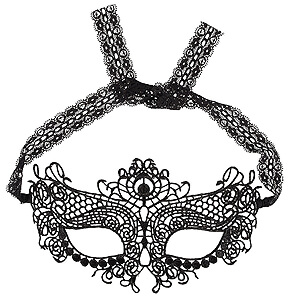 195 Kč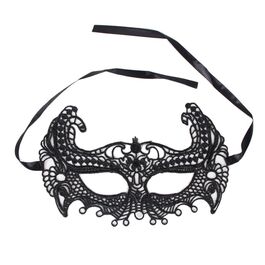 149 Kč
Condoms are a way to prevent sexually transmitted diseases and unwanted pregnancies. The advantage is that they can be..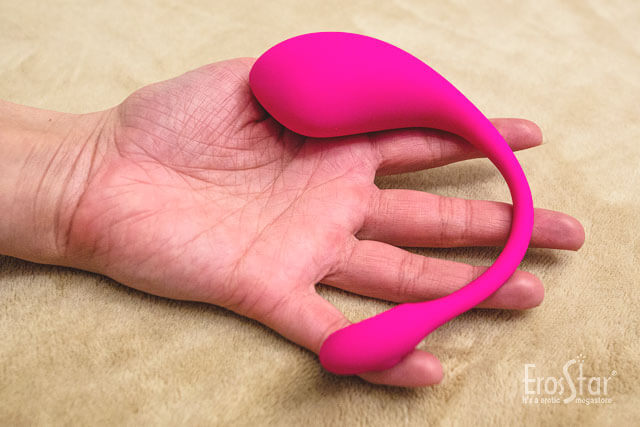 Lush 2 is a powerful vibrator that can be used not only in the bedroom, but almost anywhere, even in public. You can..