Gloves and sleeves
Passionate touches seemed to be from the queen's queen. With a sexy glove you can feel the atmosphere in any situation. Gloves and sleeves are a great addition to many people. It will decorate your hands, give you charm and delight those who adore the clinic or fetish playing. Can you choose long or short gloves from many different materials - latex, vinyl, leather, velvet or lace?
Most selling - Gloves and sleeves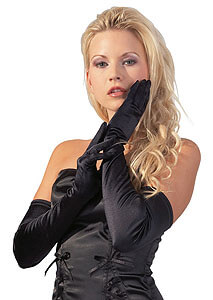 495 Kč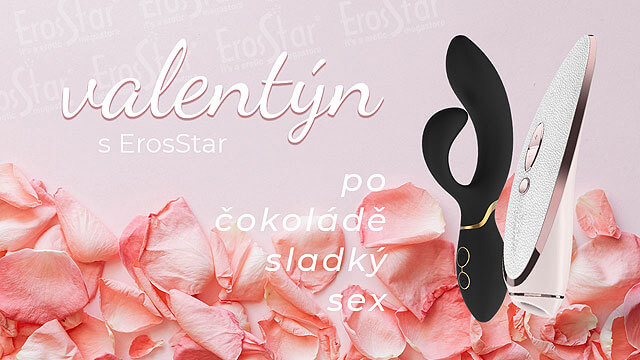 Give your loved ones the right gift. A ticklish gift, a passionate experience and thorough preparations for an..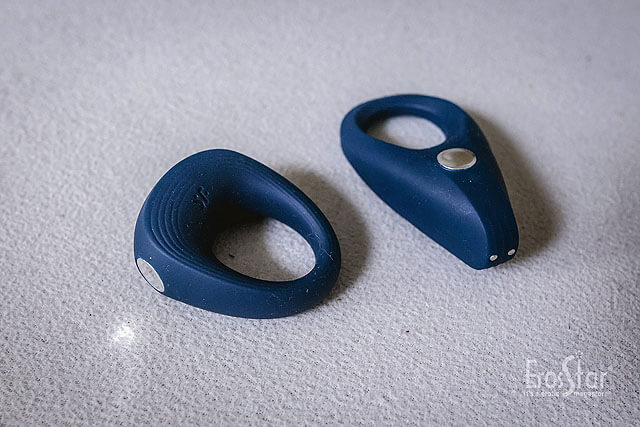 In this article, I will focus on Satisfyer erection rings. I tried and compared both models. If you want to get one of..