Intimate jewelry, ornaments
Perhaps every woman likes to be beautified for her partner. Choose from many beautiful jewelry to decorate your nipples and breasts. You can choose a fake piercing, a chain ornament with shining stones, decorative clamps, or nipple labels.
Most selling - Intimate jewelry, ornaments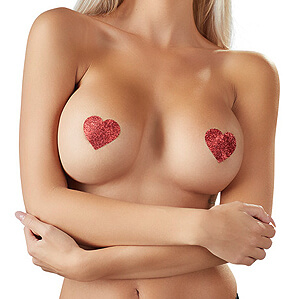 79 Kč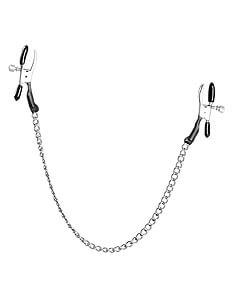 249 Kč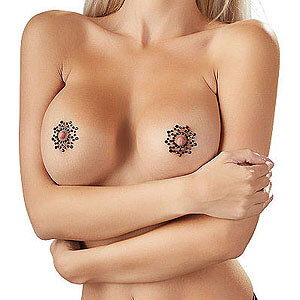 99 Kč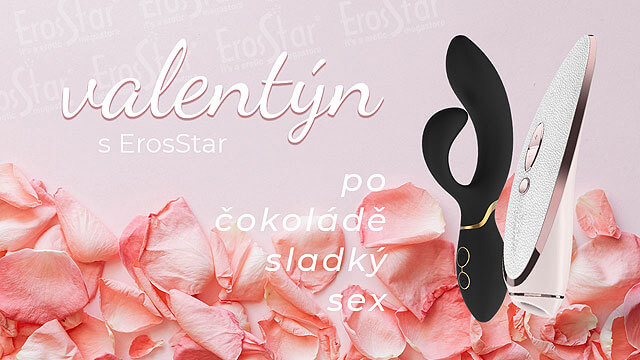 Give your loved ones the right gift. A ticklish gift, a passionate experience and thorough preparations for an..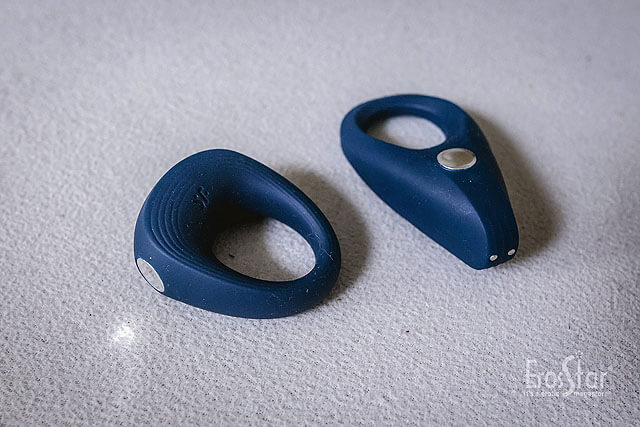 In this article, I will focus on Satisfyer erection rings. I tried and compared both models. If you want to get one of..