Clinic, enema
Pokud si libujete ve speciálních sexuálních hrátkách, rozhodně vyzkoušejte některý z našich klystýrů, análních spršek nebo gynekologických kleští. Že jste ještě nic takového nezkusili? Je na čase to změnit. Klystýry, cévky či mini spršky jsou mezi mnohými sexuálními znalci velice oblíbené a oceňované. Užijte si nevšední zážitek a ozvláštněte svůj sexuální život novými podněty.
Most selling - Clinic, enema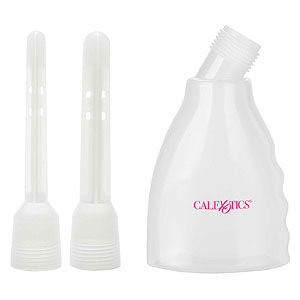 195 Kč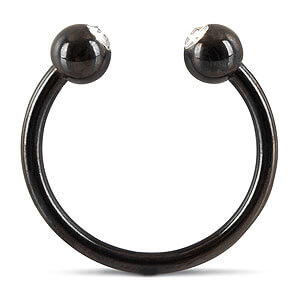 249 Kč

495 Kč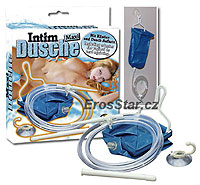 295 Kč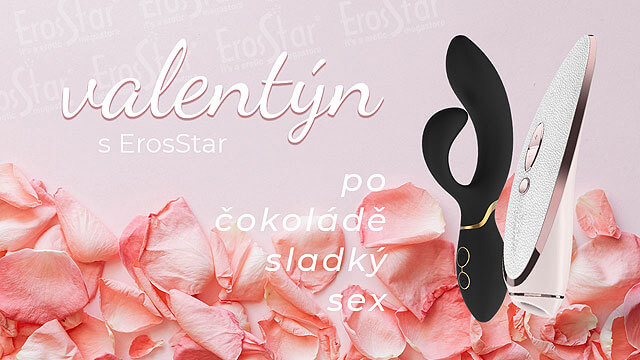 Give your loved ones the right gift. A ticklish gift, a passionate experience and thorough preparations for an..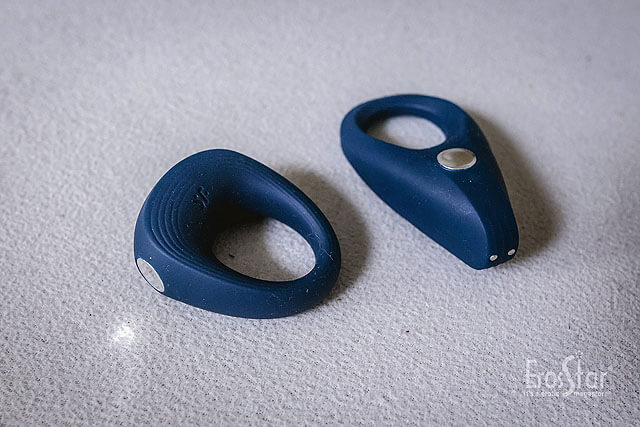 In this article, I will focus on Satisfyer erection rings. I tried and compared both models. If you want to get one of..