Clinic, enema
Pokud si libujete ve speciálních sexuálních hrátkách, rozhodně vyzkoušejte některý z našich klystýrů, análních spršek nebo gynekologických kleští. Že jste ještě nic takového nezkusili? Je na čase to změnit. Klystýry, cévky či mini spršky jsou mezi mnohými sexuálními znalci velice oblíbené a oceňované. Užijte si nevšední zážitek a ozvláštněte svůj sexuální život novými podněty.
Most selling - Clinic, enema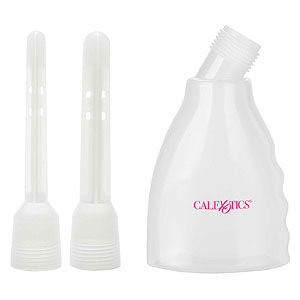 195 Kč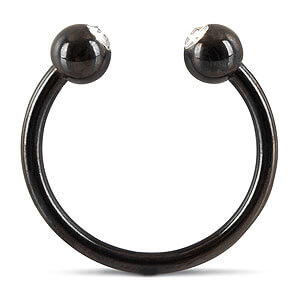 249 Kč

495 Kč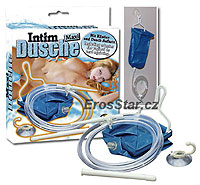 295 Kč
Condoms are a way to prevent sexually transmitted diseases and unwanted pregnancies. The advantage is that they can be..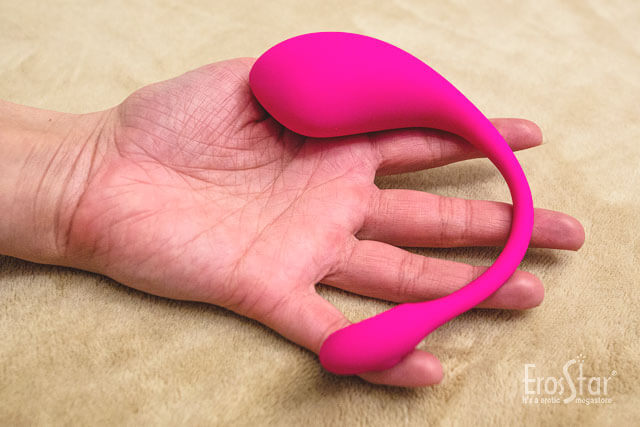 Lush 2 is a powerful vibrator that can be used not only in the bedroom, but almost anywhere, even in public. You can..