Silicone Lubricants
Silicone lubricants serve as moisturizing intimate parts and sex toys for painless and smooth penetration as well as erotic massage and other sex games. The advantage of silicone lubricants is their softness and stability, as they do not soak in contrast to lubricating gels and, if so, very slowly. choose one of our high quality silicone lubricants suitable for anal intercourse.
Most selling - Silicone Lubricants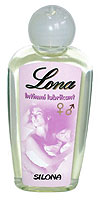 129 Kč

195 Kč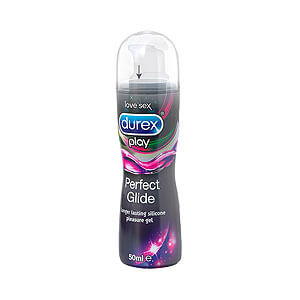 195 Kč

199 Kč

349 Kč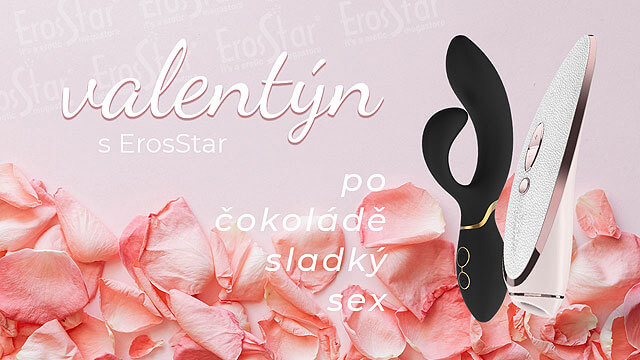 Give your loved ones the right gift. A ticklish gift, a passionate experience and thorough preparations for an..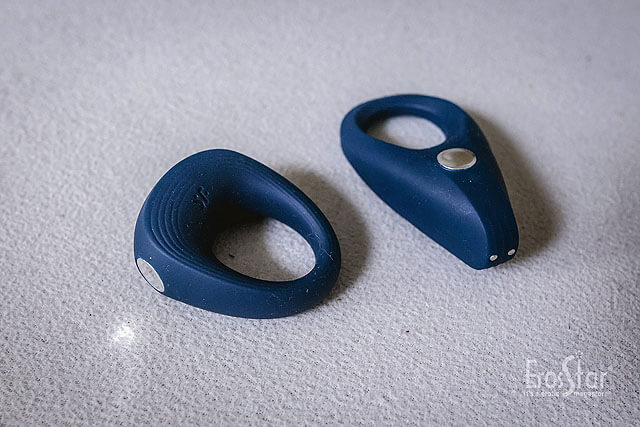 In this article, I will focus on Satisfyer erection rings. I tried and compared both models. If you want to get one of..