Funny goods
You do not know what give to your loved one or good friend? Let yourself be inspired by our offer of jokes and give your loved ones gifts with a touch of eroticism. Choose joking items, such as ice molds, straws or masks, and arrange a erotic party for your friends. You can bake a penis shaped cake and entertain the whole company.
Most selling - Funny goods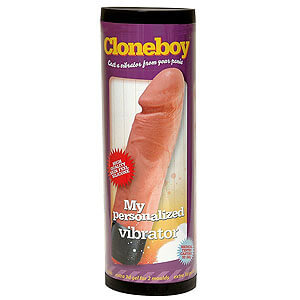 795 Kč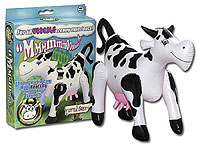 395 Kč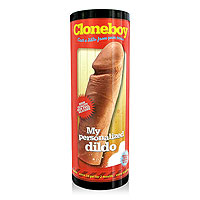 695 Kč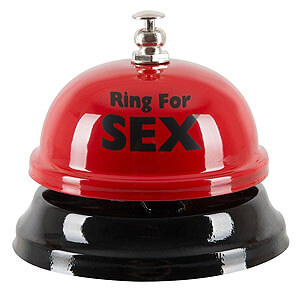 99 Kč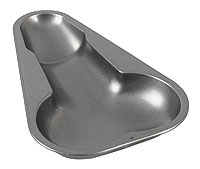 219 Kč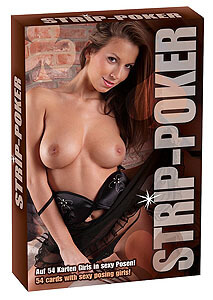 99 Kč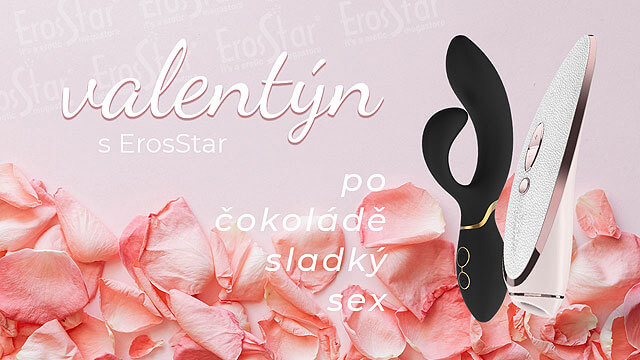 Give your loved ones the right gift. A ticklish gift, a passionate experience and thorough preparations for an..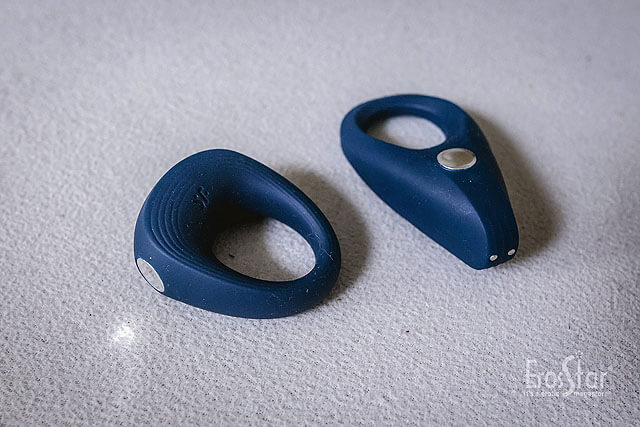 In this article, I will focus on Satisfyer erection rings. I tried and compared both models. If you want to get one of..