Neck cuts, collars
Chokers and collars are a great way to bring your sexy outfit to perfection. Collars are beautiful when wearing erotic lingerie, but they also adorn the naked body. We have selected beautiful collars suitable for everyday wear, fine SM games or as a sexy complement for your pleasure.
Most selling - Neck cuts, collars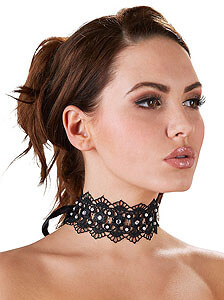 195 Kč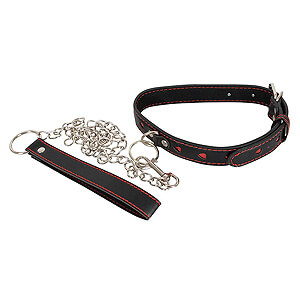 395 Kč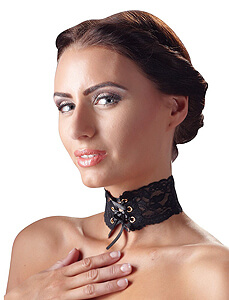 249 Kč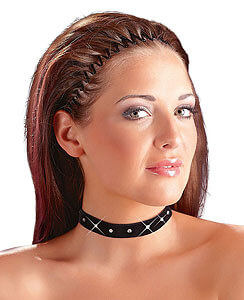 169 Kč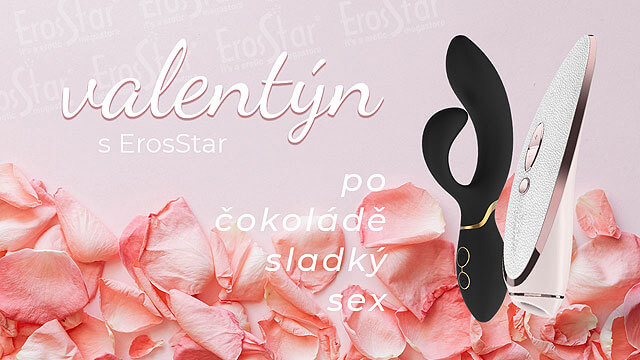 Give your loved ones the right gift. A ticklish gift, a passionate experience and thorough preparations for an..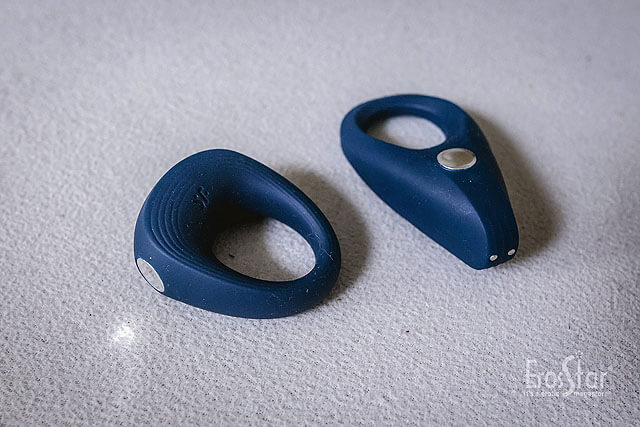 In this article, I will focus on Satisfyer erection rings. I tried and compared both models. If you want to get one of..