Thongs and panties
Thongs and panties are among the most rustic pieces of your underwear, so make sure you choose them. Be inspired by our rich offer of sexy pants and popular tang that will definitely leave your loved ones in peace. Choose sweet sweaters or thongs with refined cuts in the right places. Panties and thongs from our offer will surely leave your partner cool.
Most selling - Thongs and panties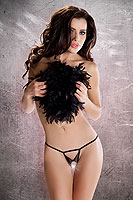 95 Kč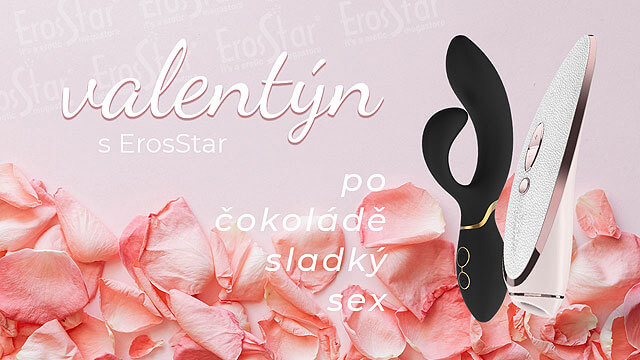 Give your loved ones the right gift. A ticklish gift, a passionate experience and thorough preparations for an..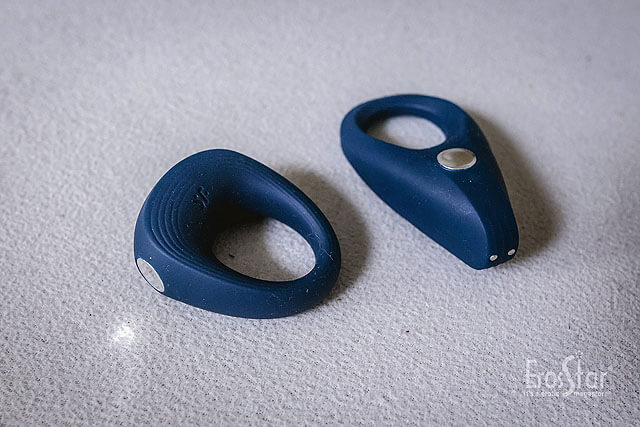 In this article, I will focus on Satisfyer erection rings. I tried and compared both models. If you want to get one of..