Calendars
Wall calendars with high-quality erotic photographs of not only beautiful girls, but also elaborate male bodies that will make your eyes happy and cheerful each day. Choose from a variety of interesting erotic calendars that are also useful as a fun gift for friends or just for your own pleasure. Erotic calendars from previous years are offered with a significant discount so that for a few crowns you can enjoy high quality erotic photos whenever you want.
Most selling - Calendars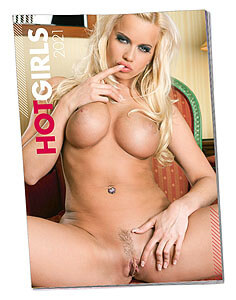 79 Kč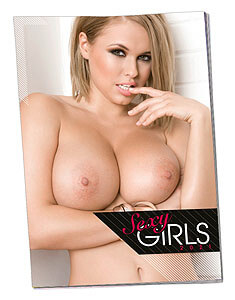 79 Kč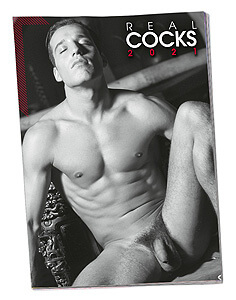 79 Kč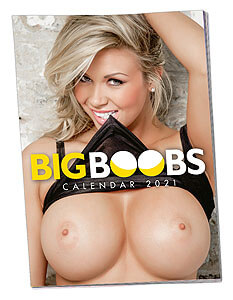 79 Kč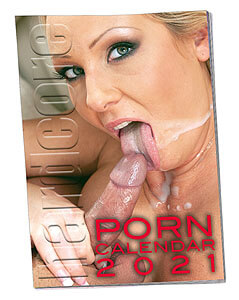 79 Kč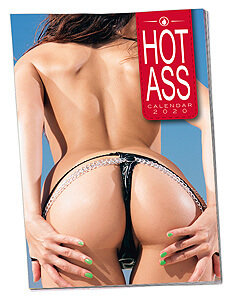 49 Kč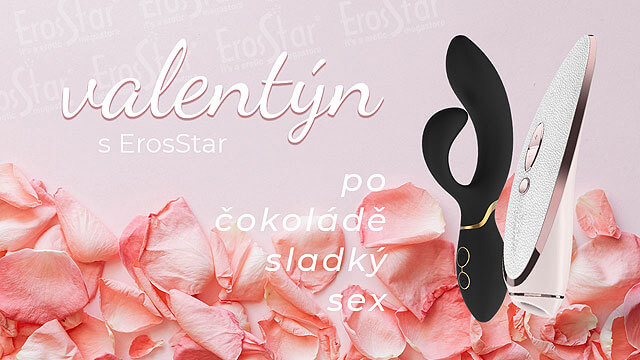 Give your loved ones the right gift. A ticklish gift, a passionate experience and thorough preparations for an..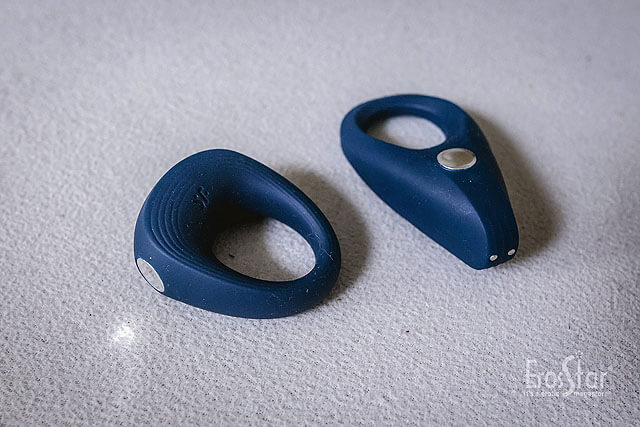 In this article, I will focus on Satisfyer erection rings. I tried and compared both models. If you want to get one of..