Massage oils
Massage oils will help you create the right atmosphere for unforgettable intimate moments with your partner. Experience massage oils of all sorts of scents that greatly relax your muscles and prepare the whole body and mind for a perfect love experience. Massage oils and moisturizing emulsions are also intended for moisturizing erotic aids for easier and painless insertion, but also for easier condoming.
Most selling - Massage oils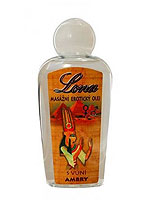 129 Kč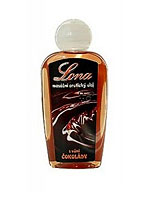 129 Kč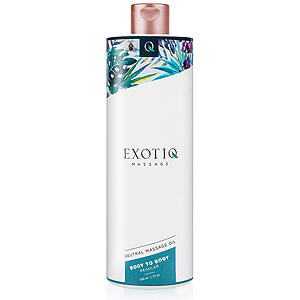 349 Kč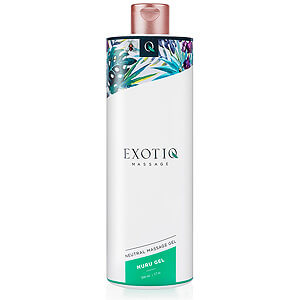 449 Kč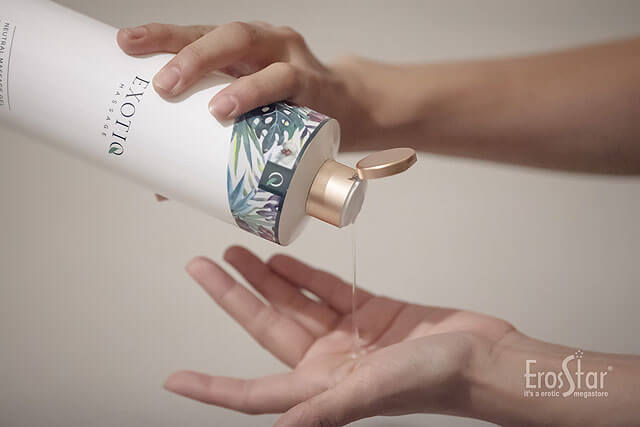 Light the scented candles, turn on the pleasant music, undress yourself and give your precious half what they deserve...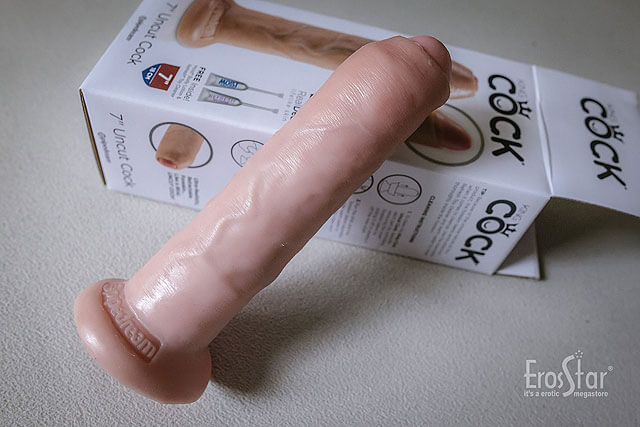 Do you like to pull, stretch, suck and simply play with your lover's cock? You won't have such fun with a classic..