Inflatable dolls
Do you have sex and you don't have anyone? Never mind, there are our inflatable sex dolls who will satisfy you whenever you feel like it. The artificial dolls are made of pleasant fine latex and offer all the interesting parts of the body to explore. Get a nurse or a policewoman, for example. If you are looking for a sex doll as a real one, choose from a menu of realistic silicone sex dolls.
Most selling - Inflatable dolls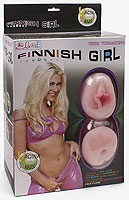 1 195 Kč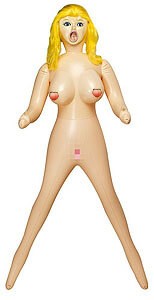 795 Kč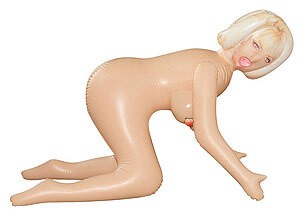 595 Kč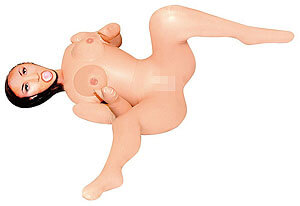 495 Kč

449 Kč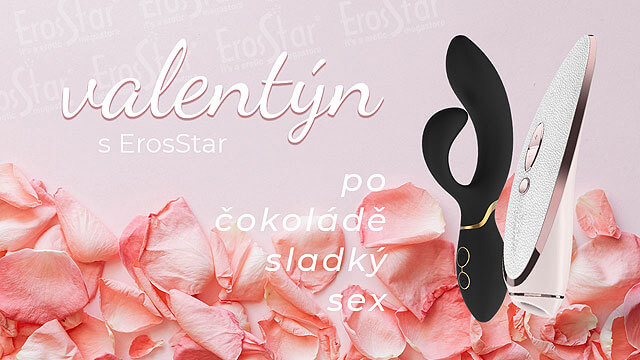 Give your loved ones the right gift. A ticklish gift, a passionate experience and thorough preparations for an..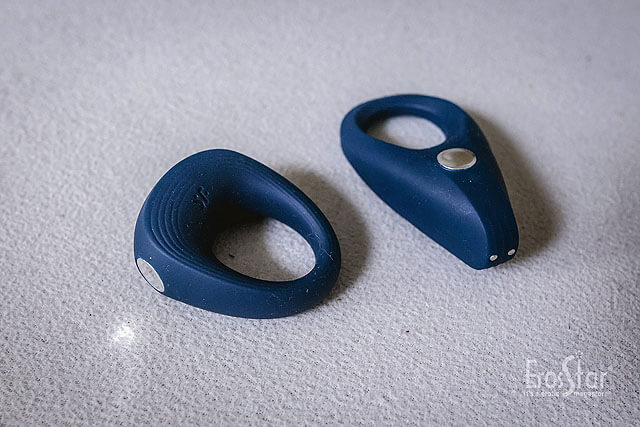 In this article, I will focus on Satisfyer erection rings. I tried and compared both models. If you want to get one of..