Rubber and latex for men
Rubber and latex are indispensable and very popular materials for SM plays, but also for sexy lingerie for unusual erotic plays with a partner or partner. Experience unique latex and rubber briefs with built-in anal pins or penis sleeves or models that will reveal everything you need for a quick action. In these latex slips you will always be ready and will not jump to you. Surprise your dear half with sexy latex lingerie and will certainly not just stay on viewing.
Most selling - Rubber and latex for men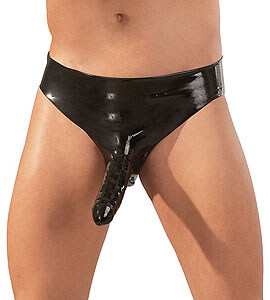 795 Kč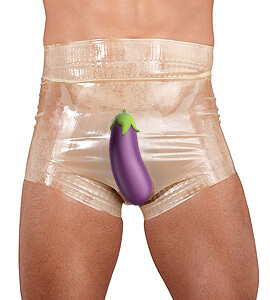 895 Kč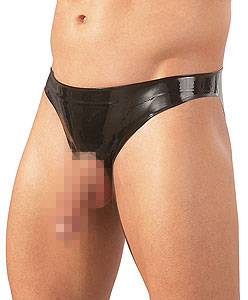 444 Kč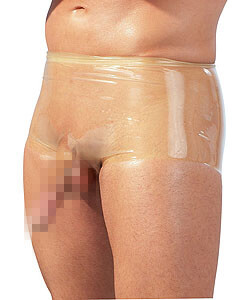 899 Kč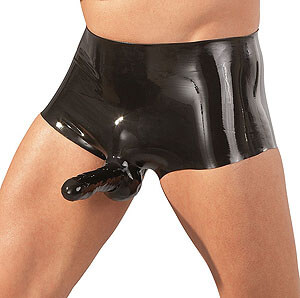 999 Kč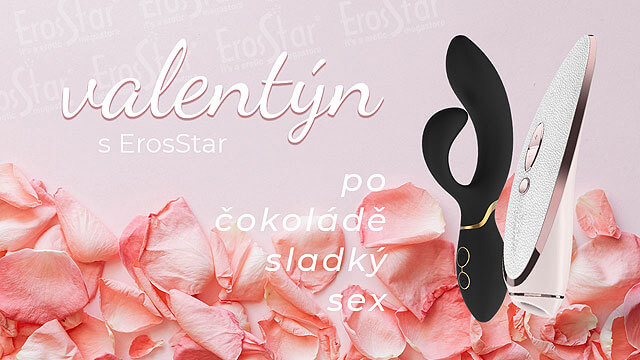 Give your loved ones the right gift. A ticklish gift, a passionate experience and thorough preparations for an..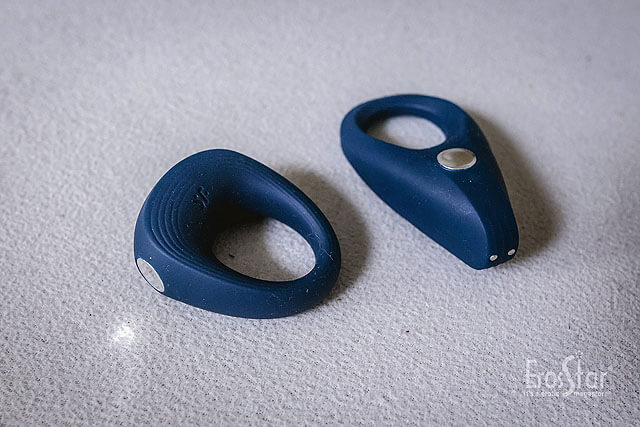 In this article, I will focus on Satisfyer erection rings. I tried and compared both models. If you want to get one of..