Classic vibrators
Vyberte si z naší nabídky základních vibrátorů rozmanitých tvarů a velikostí pro Vaše ideální uspokojení. Záleží jen na Vás, zda preferujete vibrátory gelové, plastové nebo důvěryhodné imitace mužského přirození, třeba s výstupky pro stimulaci klitorisu. Pro milovnice análního uspokojování jsme připravili základní vibrátory s dvěma konci pro dráždění vagíny i análu zároveň.
Most selling - Classic vibrators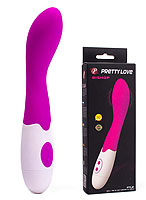 395 Kč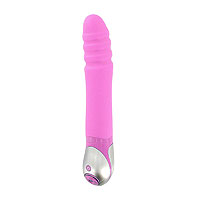 895 Kč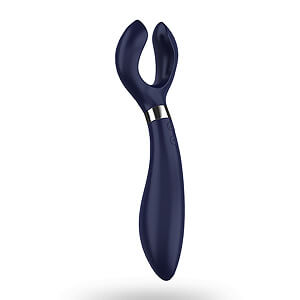 1 095 Kč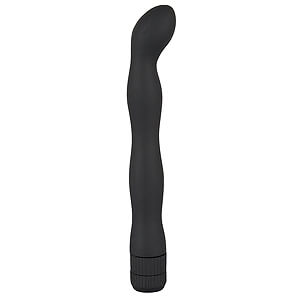 395 Kč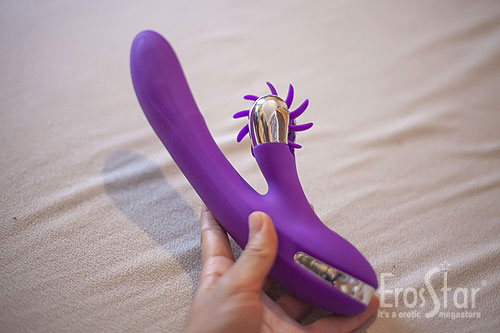 A stimulator that will undoubtedly make you experience the most realistic oral sex…, a sentence on the cover that I..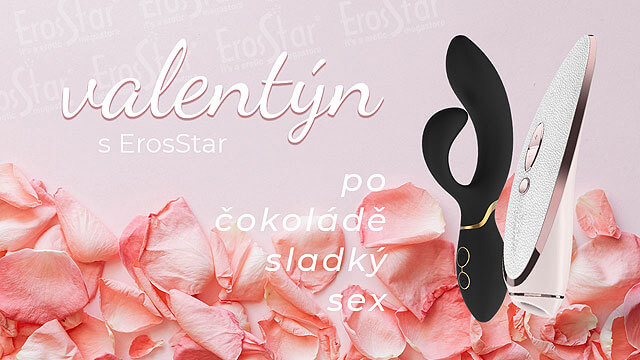 Give your loved ones the right gift. A ticklish gift, a passionate experience and thorough preparations for an..