Sets with accessories
You can not decide which of the wide range of sex toys to choose? Do not mind, try out some of the great sets where you will find basic toys for both anal and vaginal stimulation. Check out our erotic accessory kits and find out what you like best. The sets include vibrators with removable sleeves, dildos, anal balls and pegs or throttling rings, as well as fans of SM games who come to their own.
Most selling - Sets with accessories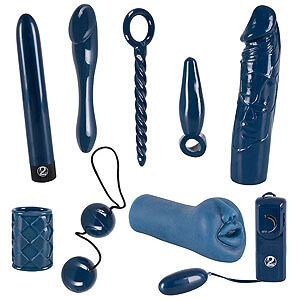 995 Kč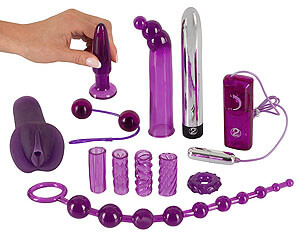 1 095 Kč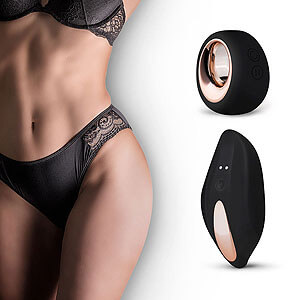 1 395 Kč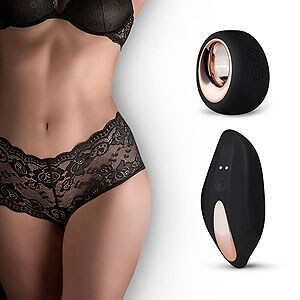 1 395 Kč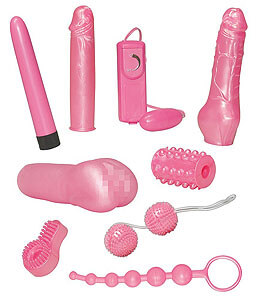 995 Kč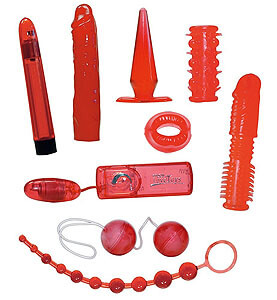 995 Kč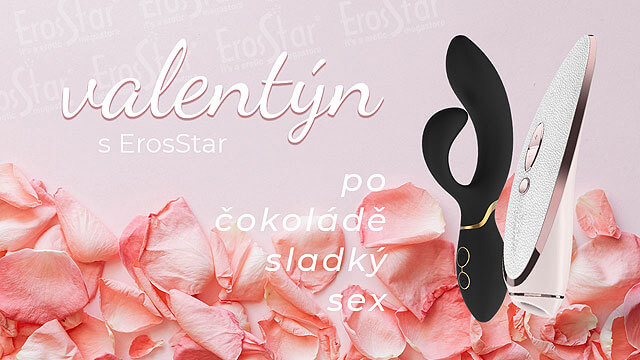 Give your loved ones the right gift. A ticklish gift, a passionate experience and thorough preparations for an..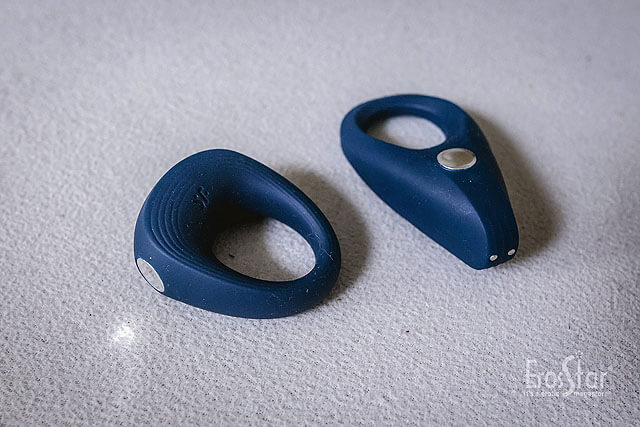 In this article, I will focus on Satisfyer erection rings. I tried and compared both models. If you want to get one of..