Menstrual needs
Tools that allow women to enjoy sex during menstruation. You can choose from different types of inserts and swabs. You can use swabs during swimming during swimming, loving, or other regular activities.
Most selling - Menstrual needs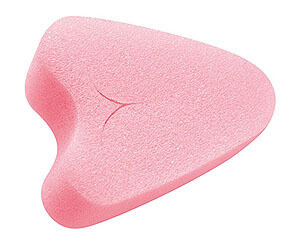 24 Kč
35 Kč
395 Kč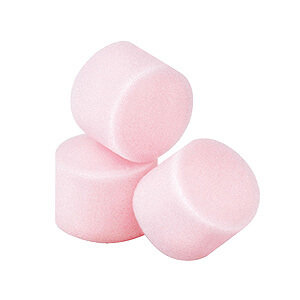 35 Kč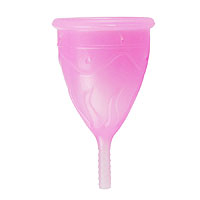 249 Kč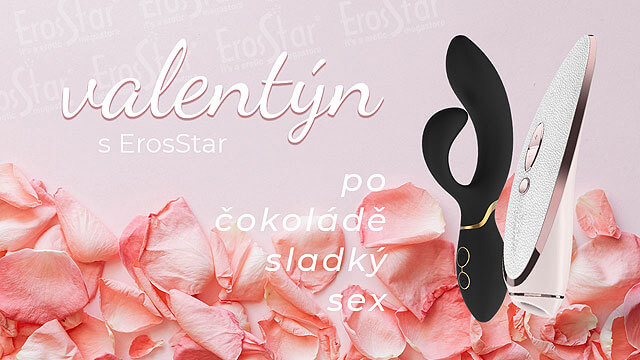 Give your loved ones the right gift. A ticklish gift, a passionate experience and thorough preparations for an..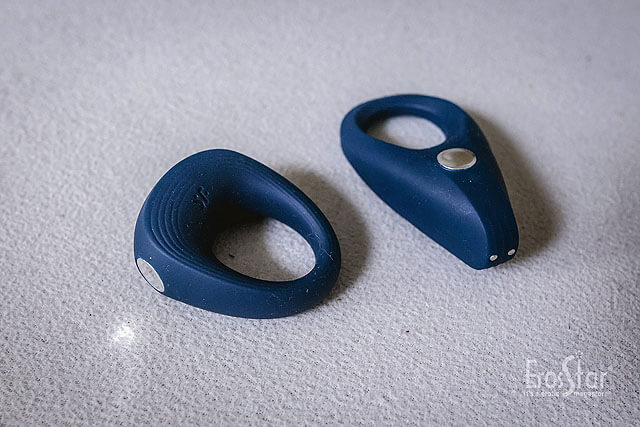 In this article, I will focus on Satisfyer erection rings. I tried and compared both models. If you want to get one of..