Sextoys sets
Sextoys set for pairs. Spice up your sexual life in many ways. BDSM, vibrators, masks, handcuffs, whips, massage oils - anything pairs can dream of. Anything that suits your tastes. Sextoys sets are great way to get to experience new forms of fun.
Most selling - Sextoys sets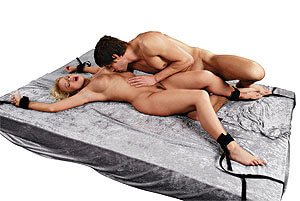 695 Kč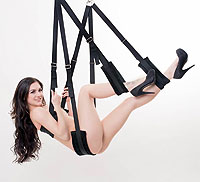 1 695 Kč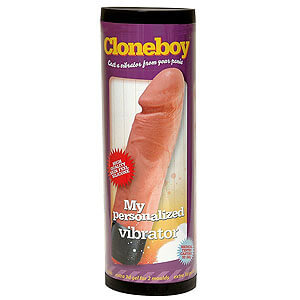 795 Kč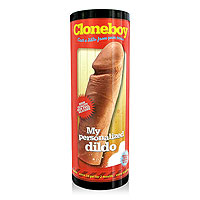 695 Kč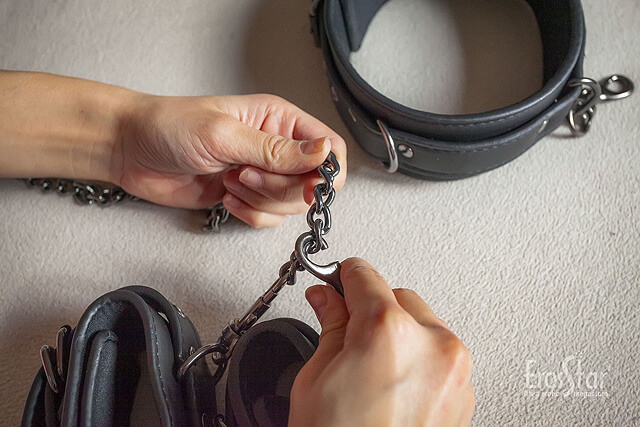 Bonding, discipline, dominance, submissivity, masochism, sadism, slavery, role-playing ... Does it excite you to..
When there is no mood to look each other in the eye, but there is still a deep desire for sex. The sexual position of..