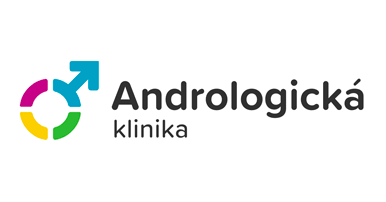 Department of Andrology
The Andrology Clinic provides the highest quality and comprehensive care in the field of male reproductive health.
It brings modern procedures to the Czech Republic to achieve the best results.
Employees regularly complete professional internships and operational courses at top foreign institutions.
The Andrology Clinic offers the widest range of andrological procedures and examinations in the Czech Republic.
Comprehensive treatment focuses on:
Aging men
Erectile dysfunction
Bend of the penis
Male infertility