Stockings and pantyhoses
Stockings and pantyhoses does not have to be always boring and asexual. Check out our range of luxury mesh or patterned stockings and pantyhoses. You will also be attracted by the elegant self-tights with a lace trim or stockings designed to be attached to the garter belt. In luxury stockings and pantyhose you will definitely look sexy and if you combine it properly with erotic lingerie, your lover won't be able to control himself.
Most selling - Stockings and pantyhoses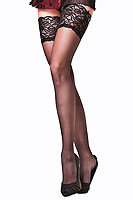 179 Kč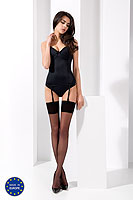 89 Kč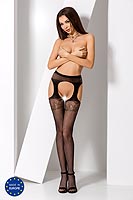 195 Kč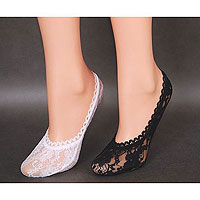 44 Kč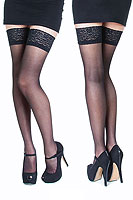 149 Kč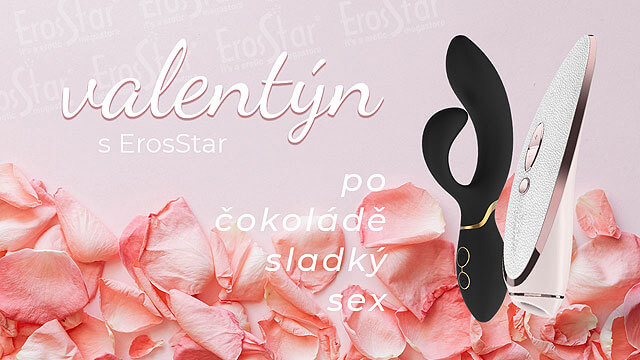 Give your loved ones the right gift. A ticklish gift, a passionate experience and thorough preparations for an..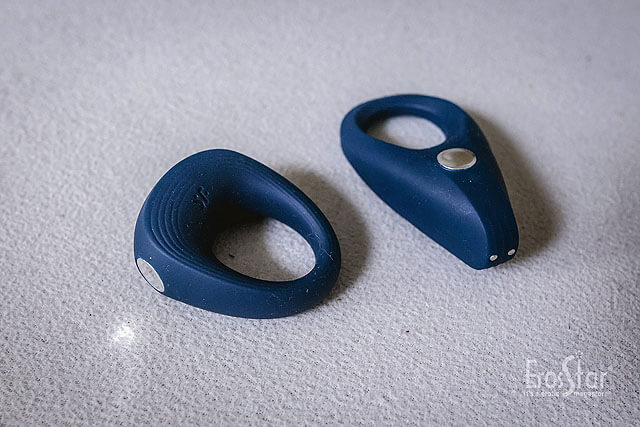 In this article, I will focus on Satisfyer erection rings. I tried and compared both models. If you want to get one of..