Pantyhoses
The pantyhoses will be great for your visage when wearing sexy dresses or skirts. They are comfortable for everyday wear or for exciting night action. In our offer you can find a wide range of classic models, exciting cuts with a crotch hole or patterned pantyhoses.
Most selling - Pantyhoses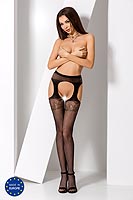 195 Kč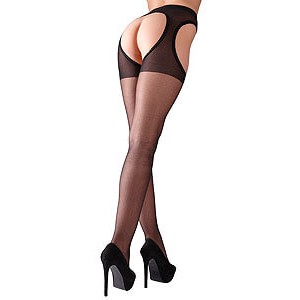 195 Kč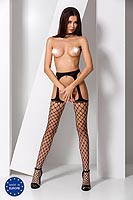 195 Kč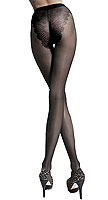 59 Kč
69 Kč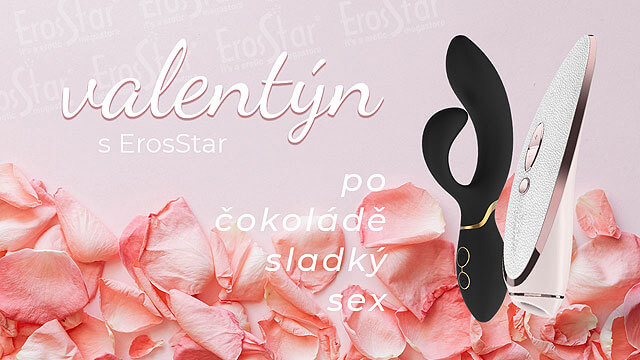 Give your loved ones the right gift. A ticklish gift, a passionate experience and thorough preparations for an..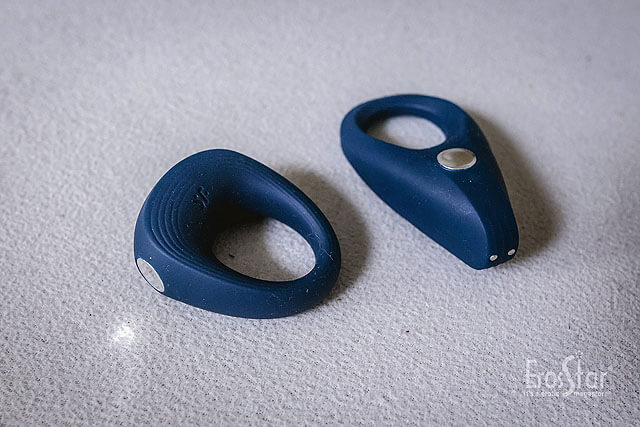 In this article, I will focus on Satisfyer erection rings. I tried and compared both models. If you want to get one of..