Masks
Are you more of a mysterious bunny or an obedient dog? BDSM masks from the ErosStar offer diversify joint sex with a new practice - roleplay! We offer a wide selection of erotic masks, fetish masks and more. Try combining a sexy mask with erotic lingerie or light bondage such as handcuffs and collars.
Most selling - Masks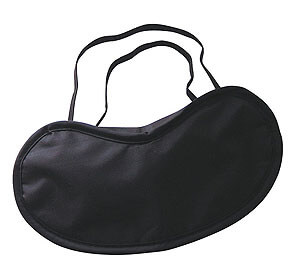 99 Kč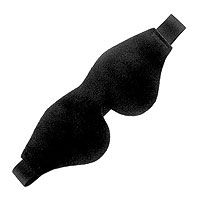 195 Kč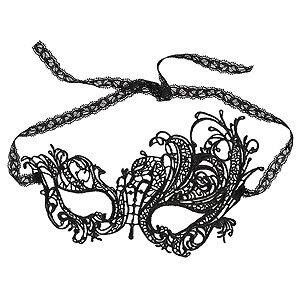 195 Kč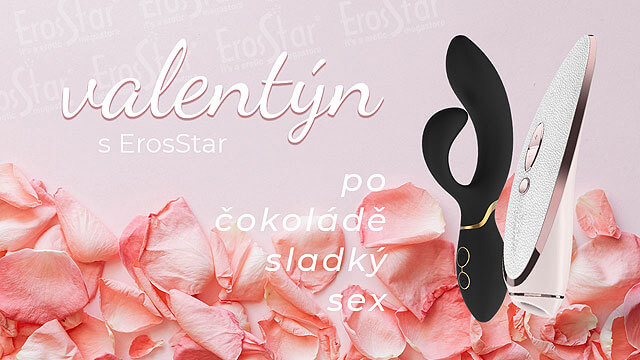 Give your loved ones the right gift. A ticklish gift, a passionate experience and thorough preparations for an..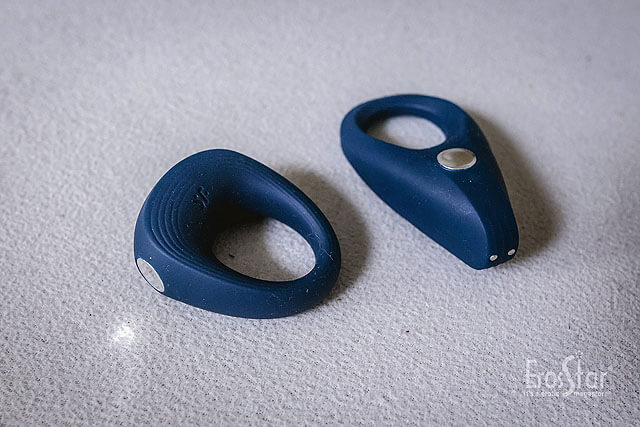 In this article, I will focus on Satisfyer erection rings. I tried and compared both models. If you want to get one of..