Erotic shoes and heels
Heels are a frequent part of erotic clothing when you want to lure your counterpart to sex games.
Get sexy high heels that will optically lengthen and slim your legs. You will see how you heat your partner.
If you choose sexy shoes and an ingenious erotic costume, an unusual sexual experience is almost guaranteed.
Your darling will suddenly become a sexual devil and insatiable.
Most selling - Erotic shoes and heels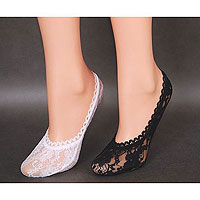 44 Kč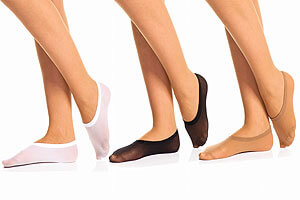 35 Kč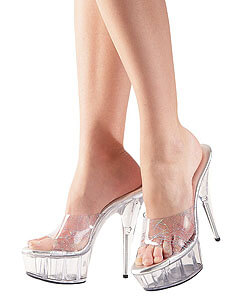 1 395 Kč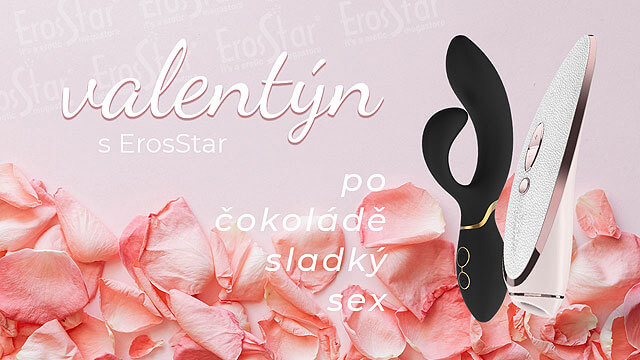 Give your loved ones the right gift. A ticklish gift, a passionate experience and thorough preparations for an..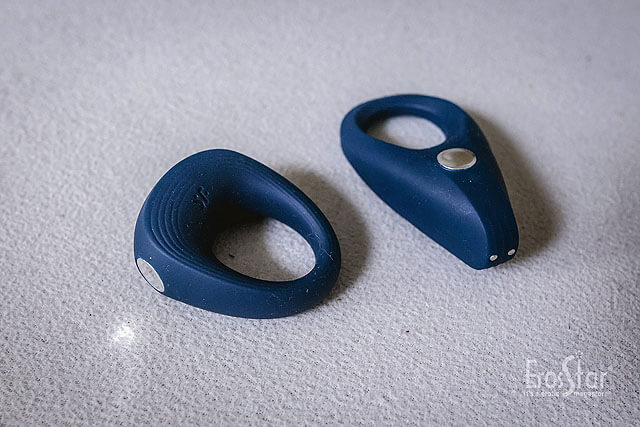 In this article, I will focus on Satisfyer erection rings. I tried and compared both models. If you want to get one of..