Petplay: Do you want your human pet?
Petplay: Do you want your human pet?
Petplay can be translated as a game for animals or pets. This is a practice that we include in BDSM. Why does something so innocent to cute fall into the group of harsh sadomasochistic practices? Read more, we will explain!
The reason is, of course, dominance and submissiveness. Obviously, when playing with a pet, one of the partners must play the role of an obedient animal and the other its owner and caregiver.
However, Petplay has a clear definition compared to other types of animal-role play. When playing pets, there is not much humiliation and embarrassment or playing hunters and prey.
Kitty or bunny?
Cats and dogs are undoubtedly among the most basic and most frequent animals in pet play. However, there are no limits to your imagination and you can tame a hare or a fox just like a cat.
An individual who accepts the role of a pet usually chooses an animal whose characteristics, character and behavior are closest to him or he enjoys and excites the most.
Cats are constantly twisting and stretching, dogs are obedient, listen to their master and receive treats, bunnies jump, foxes are enriched with a soft and long tail. In short, each animal is full of qualities that can be raised to a sexy and exciting level.
The human pet is submissive and exhibits animal behavior.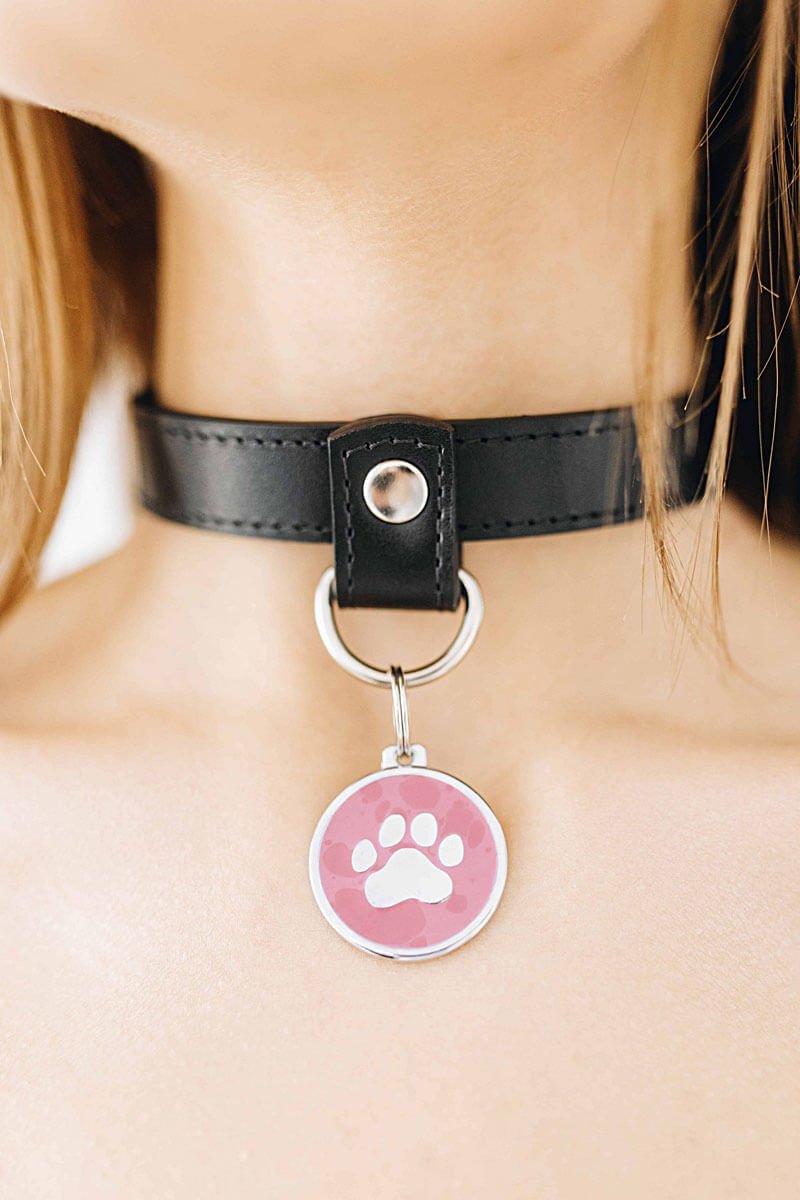 It wants and requires that:
the owner stroked them,
climbs on all fours,
lying on his knees
makes animal sounds,
is strapped to a leash,
kept in a cage
etc.
However, the activities and their intensity may vary by agreement between the partners. In some cases, submissive individuals wear masks and costumes, in extreme cases they also undergo adjustments to get closer to the animal.
The owner is dominant in this relationship and behaves in the way that belongs to the animal.
If he owns a dog, he will give him commands such as: sit, lie down and so on.
If he owns a horse, he will teach him to gallop or trot and will ride it.
It all depends on the lust and imagination of the participants.
The meaning of Petplay
Playing with animals allows participants to free themselves from their human existence and accept another personality.
Some enjoy the sensual pleasures of animal games, such as stroking or holding, while others feel a spiritual connection with the animal personality they are taking on.
Others enjoy the exchange of power that occurs during animal play and the way it reinforces the dominant and submissive roles in the BDSM relationship.
Many people enjoy playing with animals without associating it with bestiality, while others feel that playing with animals is an acceptable way to experience their erotic fantasies between humans and animals.
People who get excited when they act or imagine to be an animal are known as autozoophiles.
Some members of the BDSM community enjoy playing animals so much that they live like their chosen animal at all times.
This practice goes beyond role playing and becomes a lifestyle choice.
Does it excite you?
If you and your dear half are attracted by such an idea and you feel the desire to try petplay, just do it! You don't have to start immediately with demanding practices that bring with them strong discipline and a complete change in behavior.
For starters, for example, you can get your pet a tail in the form of an anal plug and cute ears.
Let your partner get into the role and follow the feelings of excitement. Then start engaging as a master.
Does he want you or her to stroke her? Or is he too angry and disobeying your orders and it is necessary to step in and punish your pet? Drift on the wave of the natural relationship between man and animal and enjoy every moment with your devoted pet.